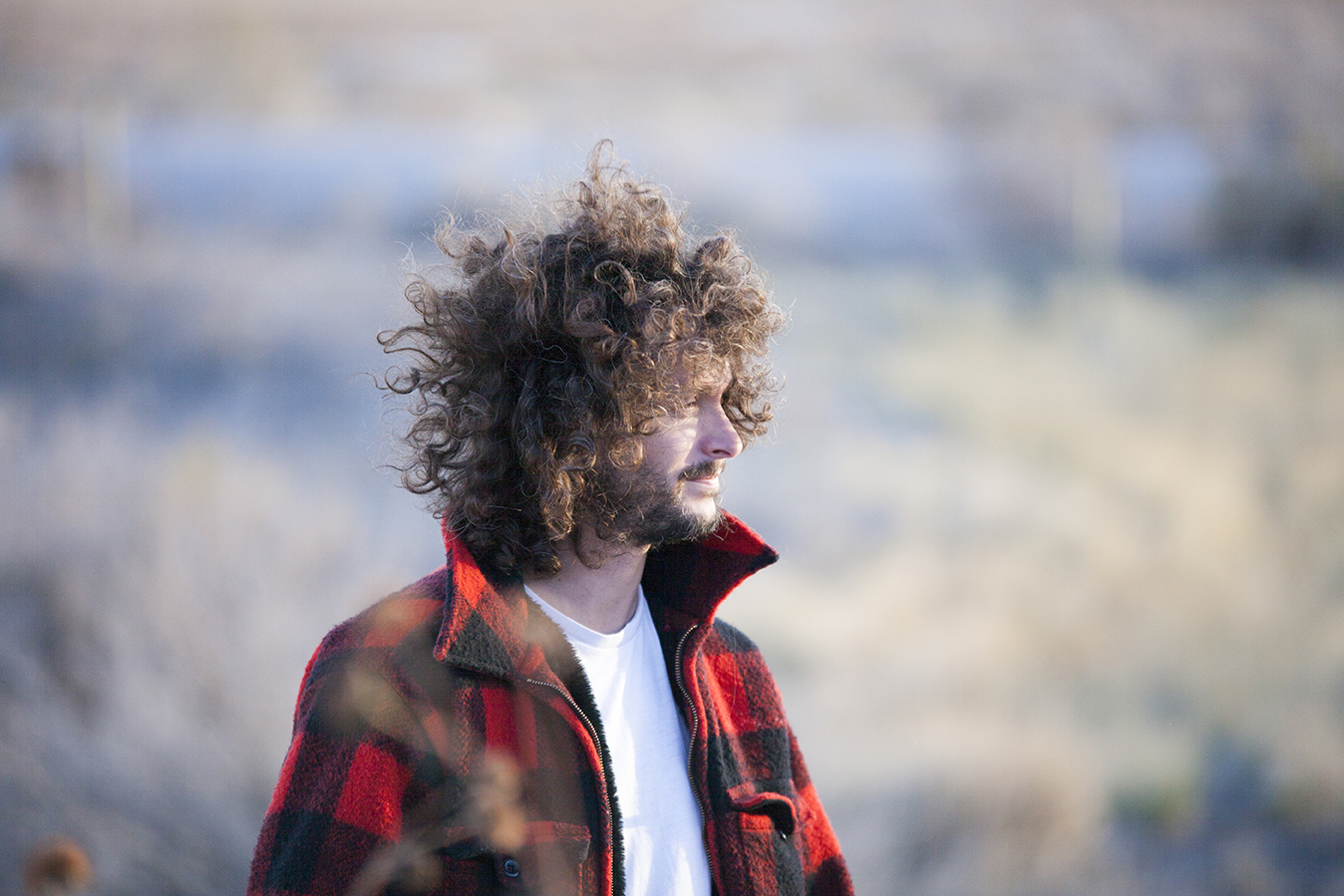 I started at Leo Burnett in 2006, went to Y&R in 2010 and quickly left to join Ogilvy in 2011. I've had the luck to work with many creative talents into making Ogilvy Paris the most Awarded French agency at Cannes Lions and agency of the year at D&AD in 2013. In 2014, our campaign for Google won 7 webbys making Ogilvy agency of the year.
In 2014, i went to Buzzman, the best independent French agency to my eyes.
In 2016, i took a one year break from advertising to cross the U.S.A in a Combi van.
Since 2017, I'm a Creative Director at CLM BBDO.